Deals Worth The Ride!
Cannabis - Concentrates
Edibles - Glass - CBD
A DESTINATION
The Butte is something everyone should see, whether you are a local resident or visiting for the first time. In the summer, hiking The Butte is a must when you visit Alaska! While you're out here, stop in to our shop open 7 days a week. Matanuska Cannabis Co. offers a wide selection of cannabis flower and trim, prerolls, concentrates, glass pipes and bongs, edibles, CBD, and more for the Matanuska Valley including Eagle River, Wasilla, Palmer, Big Lake, Chugiak, Houston, and beyond….
Shop Deals on Flower
We offer a wide variety of the finest cannabis that Alaska has to offer…
We at Matanuska Cannabis Co. believe in quality and customer service! That's why we offer not only our own premium cannabis grown in-house, but also the best available from growers across Alaska. We offer specials weekly and are always changing our menu to make sure you always have new choices!
Online ordering available! Order now and avoid the wait when you arrive!
Orders made online must be picked up in person. ID is required for pickup and cannabis products can only be sold to consumers 21 and over!!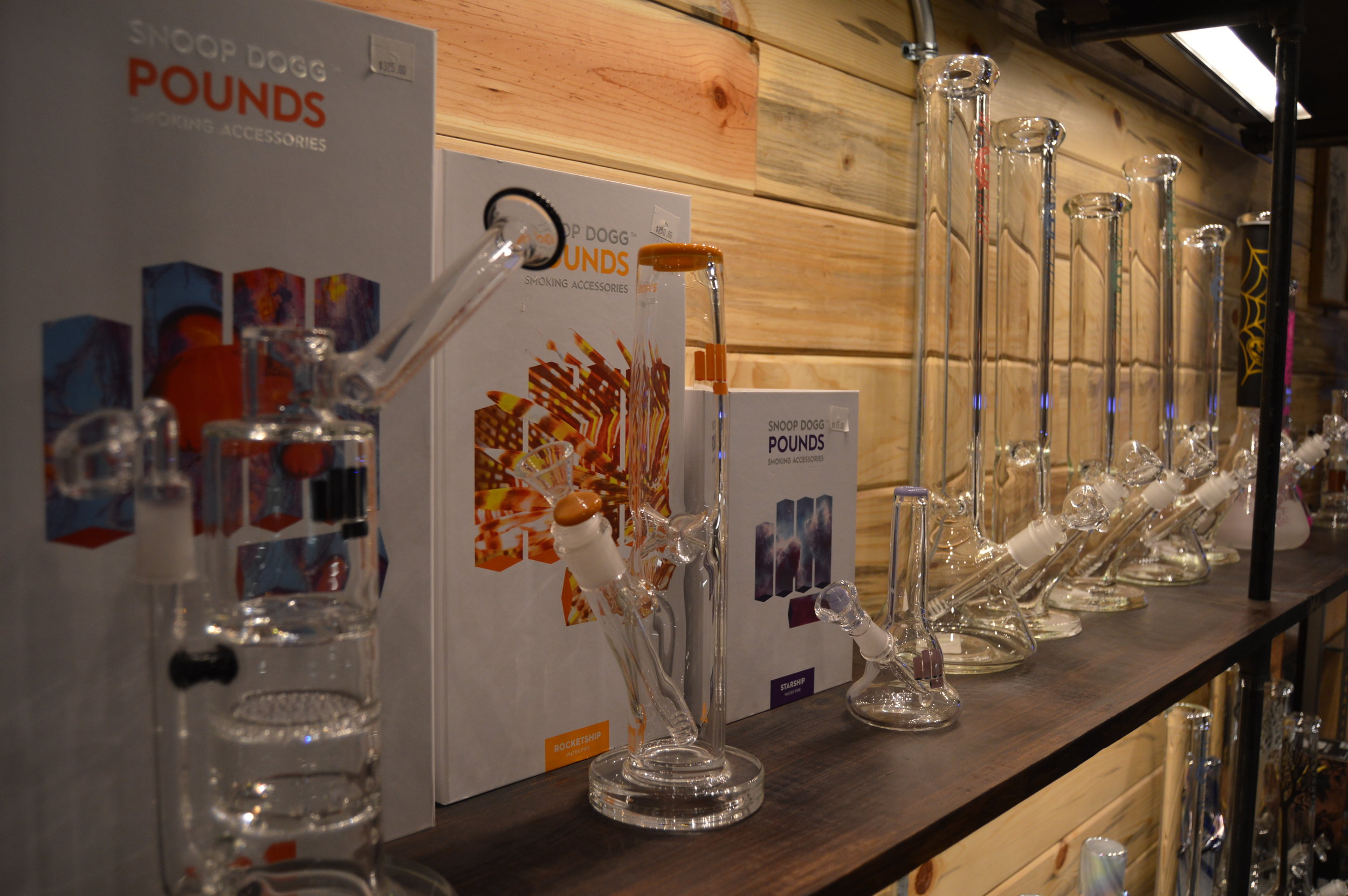 Shop and save points
get Rewards!
DISCOUNTED PREROLLS
Receive 15% off any preroll!
Each time you visit and shop with us, you earn a point. These points can be used to buy discounted prerolls, once you reach as low as 5 points/visits
SAVE CASH
SAVE up to 20% on your next Eighth!
When you earn as little as 10 Points you can start saving, but if you wait for 20 points you save even more!!
GET FREE GLASS
Go for the big value!
Earn 150 Points an receive $150 in store credit towards (1) glass pipe or bong